LAWN AERATION
Lawn aeration is a very beneficial lawn maintenance treatment for a yard. The goal of lawn aeration is to make a much fuller and healthier lawn. This is accomplished by removing small cores of soil grass and grass root around the entire yard. By removing small pieces of soil and roots allow the roots to recieve air, fertilizer and moisture. Aeration helps reduce the compaction of soil, thatch and excess water.
To create a healthier lawn, lawn aeration should be done at least once a year. The best time to aerate your lawn is in late winter, when the grass is still dormant.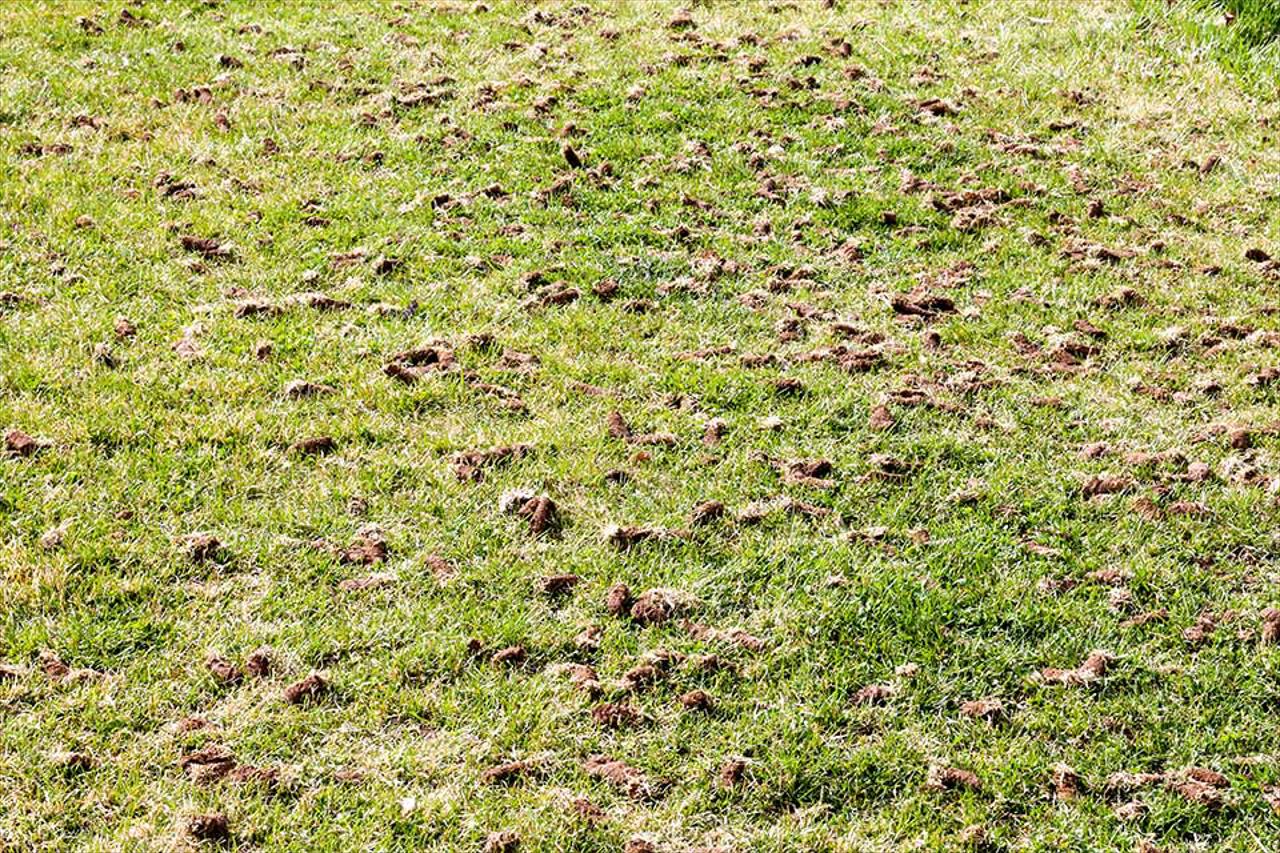 LAWN FERTILIZATION
Fertilization acts as fungus, bug and weed control for your lawn. The amount of nutrician your yard has is one of the most important determinants of lawn health. If your yard is recieving the proper amount of nutrients, your lawn will be healthier, fuller and greener. A healthier lawn will not let weeds have as much room to grow. Lawn fertilization can also help prevent the possible damage from bugs and fungus. Both of these can reduce nutrients in lawns and soil that can reduce the health of the lawn.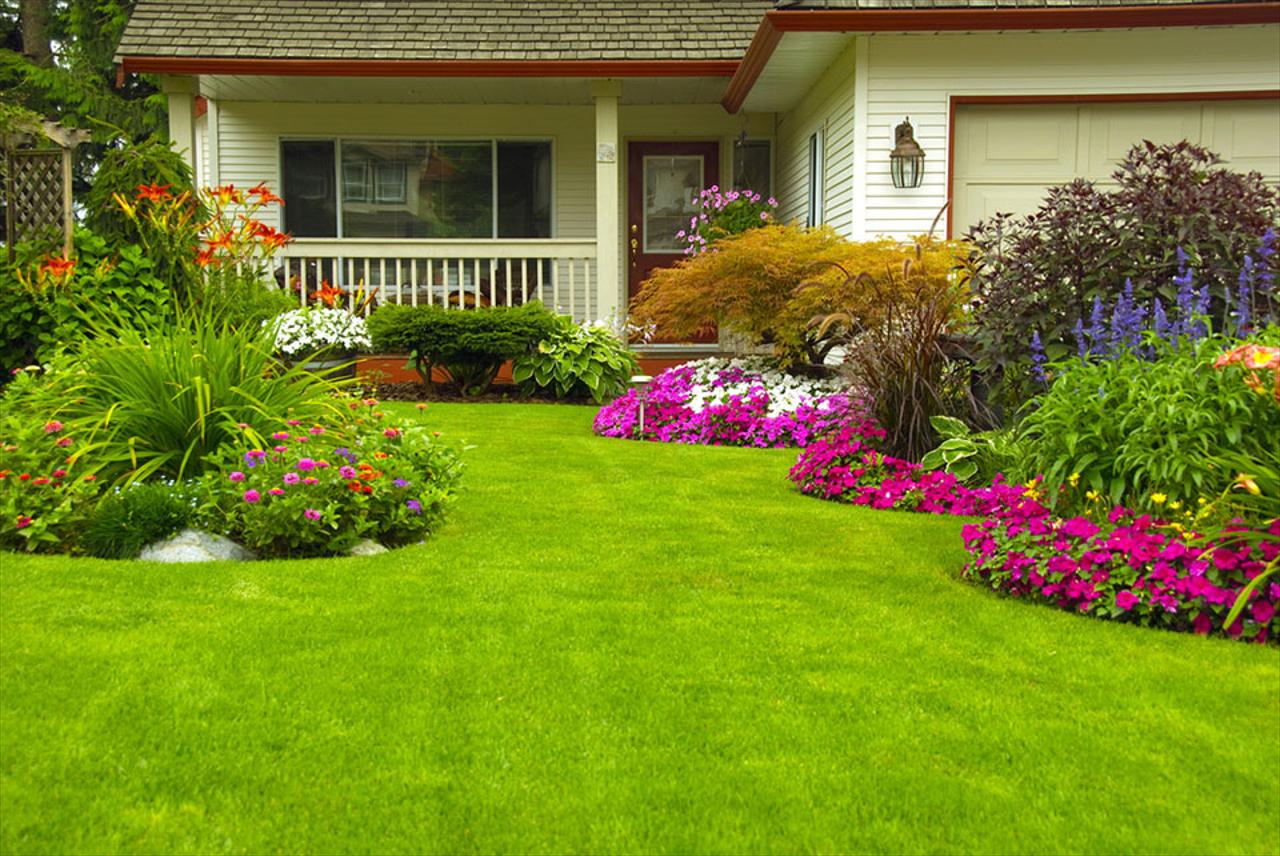 WEED CONTROL
Are you constantly fighting weeds? Why dont they ever go away? Different weeds grow during different seasons. This means your yard needs year around maintenance. The easiest way to control weeds is by using a professional lawn maintenance service. These are some of the most common types of weeds in our area.
Clover
Dandelions
Crab Grass
Many More